公司简介
Li Ming Electronic Technology Co., Ltd. specializing in the production of: SMD switch.SMT switch.DIP switch. Micro switch. Waterproof switch. With lights switch. pushbutton switch, button switch, self-locking switch, toggle switch, slide switch , touch switch, vibration switch, rocker switch, ship switch, micro switch, DC socket, USB Sockets, headphone jack, etc .; Widely used in automotive electronics, automotive electronics, computers, IT peripheral products, audio, electronics, instrumentation equipment, mobile communications equipment
China Liming Electronic Technology Co., Ltd. was established in 1981. It is engaged in the research, production and manufacture of high-reliability and precision illuminated switches, waterproof switches, and sockets. It is a Sino-foreign joint venture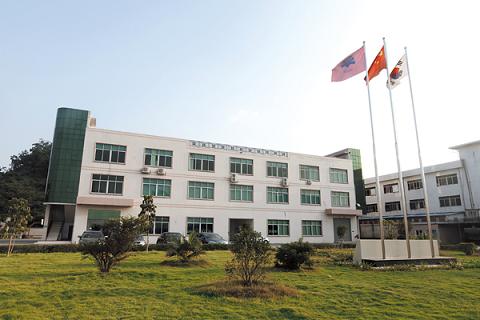 Liming specializes in the production of various switches, sockets and hardware accessories. The main products are: push button switch, key switch, self-locking switch, toggle switch, slide switch, tact switch, vibration switch, vibration switch, rocker switch, micro switch , DC socket, USB socket, headphone socket, etc.;
widely used in automotive electrical appliances, automotive electronics, computers, IT peripheral products, audio, electronics, instrumentation equipment, mobile communication equipment.
And household electrical appliances, after years of steady development, has now become a medium-sized production enterprise integrating development, production and sales. With the continuous expansion of business,
The products are mainly sold in the Pearl River Delta, Southeast Asia and European and American markets.
In order to manufacture better products and aim at customer satisfaction, the company has also imported production, measurement, and mold manufacturing equipment from Germany, South Korea and other countries, including a batch of high-precision automatic punching machines and injection molding machines.
We make unremitting efforts to ensure product quality, with the ultimate goal of zero defect.
Liming Technology has passed the ISO9001: ISO 2002 quality management certification and 16949 14001: 1996 environmental management certification audited by the Swiss SGS company. Based on this, challenge to zero defects." "Comply with laws and regulations, simplify energy and reduce consumption, and improve environmental protection awareness; control oil pollution, sound insulation and noise reduction, and fulfill social responsibilities; focus on prevention, continue to improve, and all employees participate in environmental protection." Ensure that customers Commitment and responsibility to society.
It has laid a good foundation for greater development in the future.
With the continuous update of electronic products, in order to meet the market demand, the company spares no effort to develop new products, and applies for 3C, UL, VDE and other certifications for some products, in order to provide high-quality products to customers with first-class service and the most reasonable price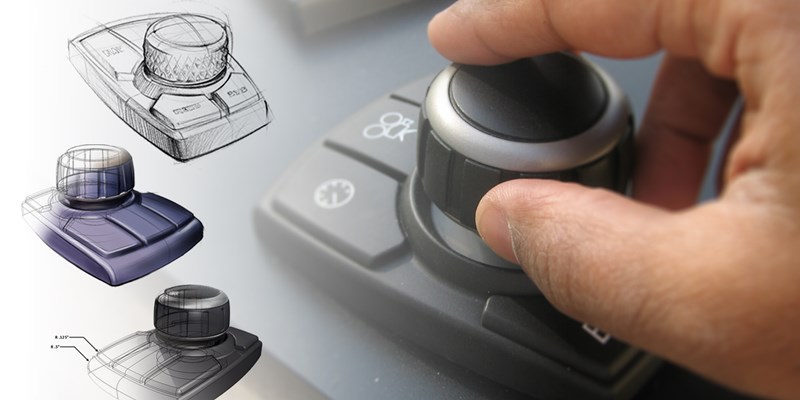 Liming Technology focuses on switches and sockets and will seek diversified development. Now the Electronics Department has been established to independently complete the development and processing of electronic
products .
In order to further expand overseas markets, the company often participates in large-scale electronics industry expositions, so that our products can be promoted in a timely manner. For more than ten years, under the leadership of the board of directors, we have continued to innovate and break through, and have been marching towards the high-tech field. Wanfeng International Customer service technology products are not only a leading manufacturer in the field of technology, but also the best manufacturing supplier of high-quality components for electronics, waterproof switch sockets and other products